Home
Citizen's Fire Co. No. 1 consists of two stations, one located in Mount Holly Springs and the other in Boiling Springs. We have been serving the public since 1895. We primarily provide Fire and Rescue services to parts of Dickinson and South Middleton Townships in addition to Mount Holly Springs Borough. On top of handling emergency and non-emergency calls, our members spend many hours training and working at fundraisers. We provide our service with a part-time, paid driver at each station during the week and daylight hours. The rest of the staffing, however, is VOLUNTEER. We appreciate all of the assistance that we receive from the supporting municipalities as well as the public and our own members. We are always looking for new members. We have many positions to fill within the company that do not involve firefighting or rescue work. If you are interested, please contact one of the stations.


Starting in October we will begin having meat raffles. Also, in November will be another gun raffle at the station. Keep checking the schedule for these events!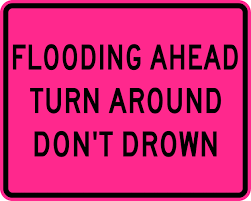 Since last years rainy weather, the ground is still soaked though the top looks dry. Please be aware, any further rain quickly can flood roads in low areas. Please obey posted signs when roads are closed due to weather issues!